About us
The official collectible notes are issued by Euro Special Note.

Our Mission and Vision
To create a tangible memory to a place, person or historical event which people like and has collection value. In this way we put a smile on everybody's face.
The notes have different security features which banknotes also have, like a watermark, microlettering, unique numbering, holographic stripe, fluorescent fibers and invisible ink that glow under UV light.They have collector value and no payment value.They are commemorative notes and serve as a collectors item.
Do you have a question? Use our Contactform .
We will answer your question as soon as possible.
Dutch shops can contact us at the page Business to sell the Euro Special Notes in their shops.
Kind regards,
​
Team Euro Special Note
Trasmolenlaan 12
3447 GZ Woerden​​
The Netherlands
​
De Bakker Ideas
KvK: 02080673
BTW-nr: NL1100.72.030.B01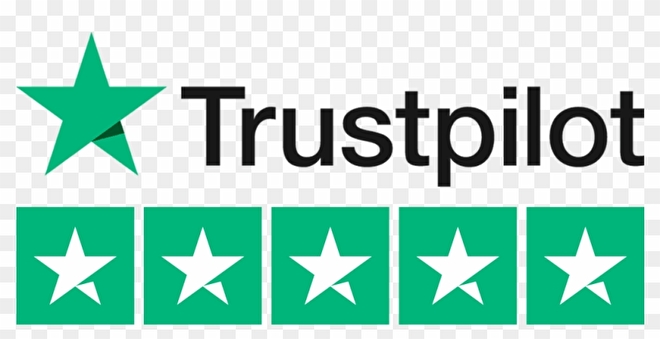 Reviews:

Very collectible, keep an eye on these notes!
4 Euro notes ordered and received quickly and well packaged. Nice notes, good addition to the other notes offered elsewhere, very collectible value!

As a collector of the 0 euro banknotes ...
As a collector of the 0 euro banknotes by chance ended up on this website and all 4 ordered. Coming home these are placed under uv and effective, they are very amazing, very nice details and colorful, cute !! Everything went well and tastes like more.

Nice notes
Nice notes, neatly sent