World's first Brexit stamps
SKU:

P0012
World's first Brexit stamps
Set of 5 Brexit stamps on sheet
Now that the Brexit is a fact after the election victory of the Conservatives on 12-12-2019 and the passing of the Brexit withdrawal bill on 20 december 2019, commemorative stamps are being issued to mark the historic Brexit event.
The image is based on the back of the Brexit Euro Special Note showing Sir Winston Churchill leaving with a peace sign. As symbol of the most important decision since WWII.
The stamps can be used to send mail in and from the Netherlands.
€ 2.50 per sheet sold goes to the KWF Cancer Research.
Because health is the most important thing in life!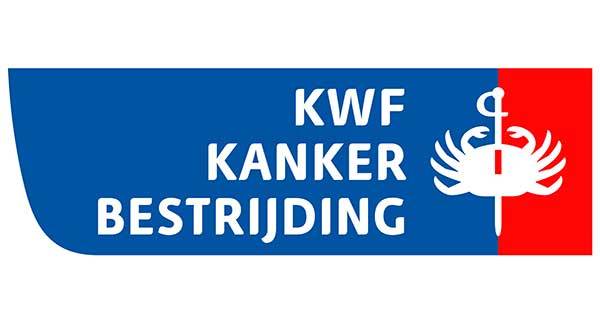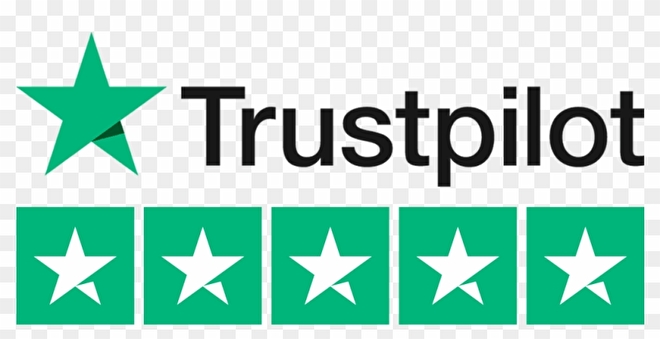 Reviews:

Very collectible, keep an eye on these notes!
4 Euro notes ordered and received quickly and well packaged. Nice notes, good addition to the other notes offered elsewhere, very collectible value!

As a collector of the 0 euro banknotes ...
As a collector of the 0 euro banknotes by chance ended up on this website and all 4 ordered. Coming home these are placed under uv and effective, they are very amazing, very nice details and colorful, cute !! Everything went well and tastes like more.

Nice notes
Nice notes, neatly sent