Euro Special Note Rembrandt van Rijn
SKU:

0004
Rembrandt
Edition: 7.500
This Euro Special Note is dedicated to Rembrandt van Rijn.
The year 2019 is dominated by Rembrandt van Rijn: it's 350 years ago that Rembrandt passed away. In the years after his death Rembrandt lives on through Rembrandt's paintings, with Rembrandt's Night Watch as the most famous painting. And now a collectible note with the theme of Rembrandt van Rijn.
Many of Rembrandt's famous paintings can be seen in the museums in Amsterdam: in the Rijksmuseum (with Rembrandt Night Watch) and in the Rembrandt House.
About the painter Rembrandt
Rembrandt Harmenszoon van Rijn is born on July 15th 1606 in Leiden and passed away on October 4th 1669 in Amsterdam. At that time he has been already a well known Dutch painter, etcher and drawer. He's one of the famous painters and etchers of the European art, and the famous Dutch master of the 17th century.
Rembrandt was very productive. As we know now he made around 300 paintings, 300 etches and 2000 paintings. Rembrandt van Rijn is known about light and dark in his famous paintings, where he uses sharp contrasts to pull the spectator into his picture. This led to lively scenes full of drama. There are still discovered paintings of Rembrandt nowadays.
On the front of this Euro Special Note there's not only Rembrandt shown, but also his first wife Saskia van Uylenburgh. She was a source of inspiration for Rembrandt and is shown on much of his paintings and drawings. Also their son Titus van Rijn and housekeeper/girlfriend Hendrickje Stoffels is shown in Rembrandt his paintings; with their own portraits, but also as a model for biblical, mythological or historic figures. Rembrandt has also made many self-portraits.
Night Watch
On the back of this Euro Special Note the most famous painting of Rembrandt is shown: The Night Watch. Rembrandt did paint The Night Watch between 1640 and 1642. The Night Watch was called The Night Watch many years later, because by the 18th century the picture was so dimmed and defaced that it was almost indistinguishable, and it looked quite like a night scene. After it was cleaned, it was discovered to represent broad day: a party of musketeers stepping from a gloomy courtyard into the blinding sunlight. First it has been called: The Militia Company of Captain Frans Banning Cocq. Around 1796-1797 it was called The Night Watch for the first time. The piece was commissioned for the new hall of the Kloveniersdoelen, the musketeer branch of the civic militia. Rembrandt departed from convention, which ordered that such genre pieces should be stately and formal, rather a line-up than an action scene. Instead he showed the militia (the civic militia of Wijk II between the Damrak and Nieuwendijk) readying themselves to embark on a mission.
Rembrandt's painting the Night Watch which is shown now in the Rijksmuseum Amsterdam, has been bigger when it was painted. Parts of the canvas were cut off (approximately 20% from the left hand side was removed) to make the painting fit its new position when it was moved to the Amsterdam town hall around 1715. Since then the painting is this big: 363 cm to 438 cm.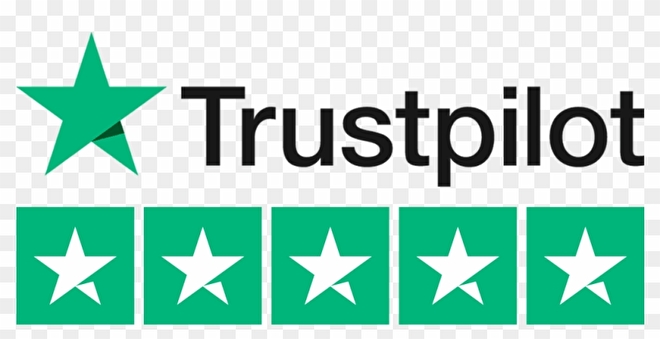 Reviews:

Very collectible, keep an eye on these notes!
4 Euro notes ordered and received quickly and well packaged. Nice notes, good addition to the other notes offered elsewhere, very collectible value!

As a collector of the 0 euro banknotes ...
As a collector of the 0 euro banknotes by chance ended up on this website and all 4 ordered. Coming home these are placed under uv and effective, they are very amazing, very nice details and colorful, cute !! Everything went well and tastes like more.

Nice notes
Nice notes, neatly sent