The Euro collectible notes
Euro Special Note: collect them all !
The Euro Special Notes are official collectible notes. The notes are issued on the occasion of a special place, person or historical event and can be collected. They have collector value and no payment value.
They have different security features which banknotes also have, like a watermark, microlettering, unique numbering, holografic stripe, fluorescent fibers and invisible ink that glow under UV light.
---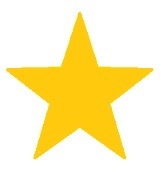 Real collectible notes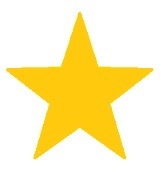 With official security features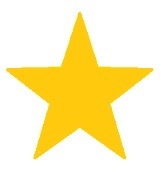 Worldwide delivery
---
We are pleased to announce that the Brexit Euro Special Note has been added to the note collection of the British Museum in London and the Fitzwilliam Museum in Cambridge.
Since the introduction of the Euro there are issued different special 2 euro coins for coin collectors. These rare two euro coins are issued by different Euro countries and are commemorative coins to commemorate the anniversaries of historical events or draw attention to current events of historic importance. These coins can be collected. Now there will not only be 2 euro collectable money coins, but also collectible notes which are issued on the occasion of a special place, person or historical event for collecting purposes: the Euro Special Note. These notes are commemorative notes and are specifically issued for world paper money collectors and numismatist. In contrast to the normal euro banknotes, the Euro Special Notes are collectible notes and can't be used to pay with. The collectible bills are uncirculated notes and are issued to buy, to collect and to keep. They are numismatic items and each piece tells its own story at the front and back of the note.
We wish you lots of fun and value in collecting these notes!